---
QUALITY MANAGEMENT SYSTEM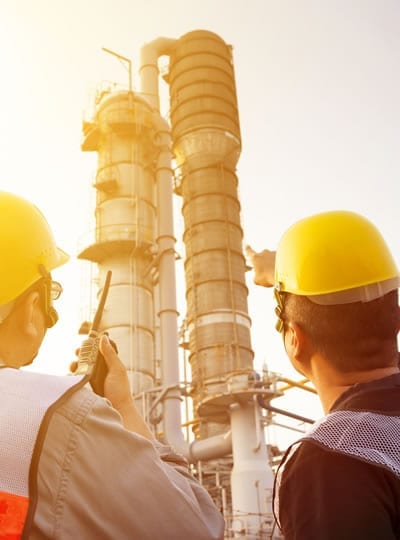 PROMAX QUALITY MANAGEMENT SYSTEM
PROMAX Combustion has developed a custom quality management system based on the principals of ISO 9000 certification. From standardized internal testing procedures to project specific factory acceptance tests, PROMAX Combustion`s can customize their quality management system to meet even the most stringent requirements. PROMAX Combustion is continuously evaluating and improving its internal procedures to ensure the highest level of quality on every project.
---
SAFETY VALVE INSPECTION & TESTING
When was the last time your safety shutoff valves were tested?
Safety shutoff valves are an integral component of every fuel fired system. PROMAX Combustion can inspect and test your safety equipment to ensure proper functionality. Although CSA has established acceptable leakage rates for safety shutoff valves, it is essential that they operate as expected to minimize the risk of injury and property loss.